The Cornerstone To Your Financial Future
– Comprehensive plans that seek to stand the test of time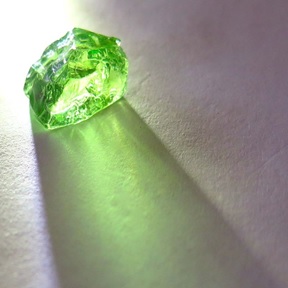 At GEM Wealth Management, we will be the cornerstone to your financial future, providing customized financial strategies to help you pursue your financial goals. We strive to garner a complete understanding of your personal and financial situation which allows us to deliver a plan tailored to meet your short and long term needs. By building a lasting, personal relationship with you, we're able to help you anticipate needs and plan for the future. We understand that wealth management can be overwhelming at times during this everchanging landscape, but with our clear, transparent, and ongoing guidance, we aim to bring clarity to your financial objectives.